Ok so the cat may as well come out of the bag. My partner has brought me Butch. He is a 12yo old TB who is pretty low mileage, and is an awesome jumper and field hunter. Of course he is very ugly and quite unorthodox. That being said he is awesome. Just a genuine honest horse, who if you keep him quiet and don't rattle him will jump the moon. Now I don't know if any of my readers have been around that long, but 5 years ago Butch came to my place to hang out and jump small tracks after a fall as a 6yo. So these pictures are from then. Yes he is a camel and no he has only gotten less attractive.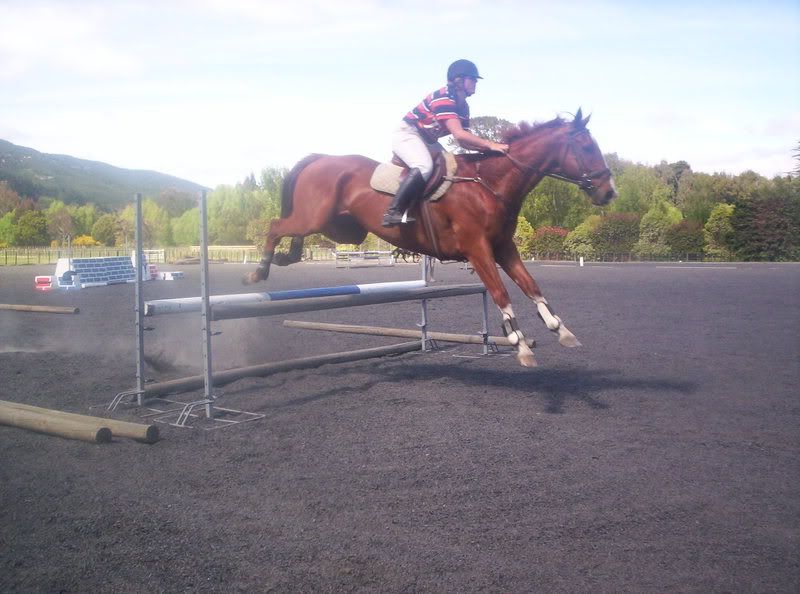 Here is one from now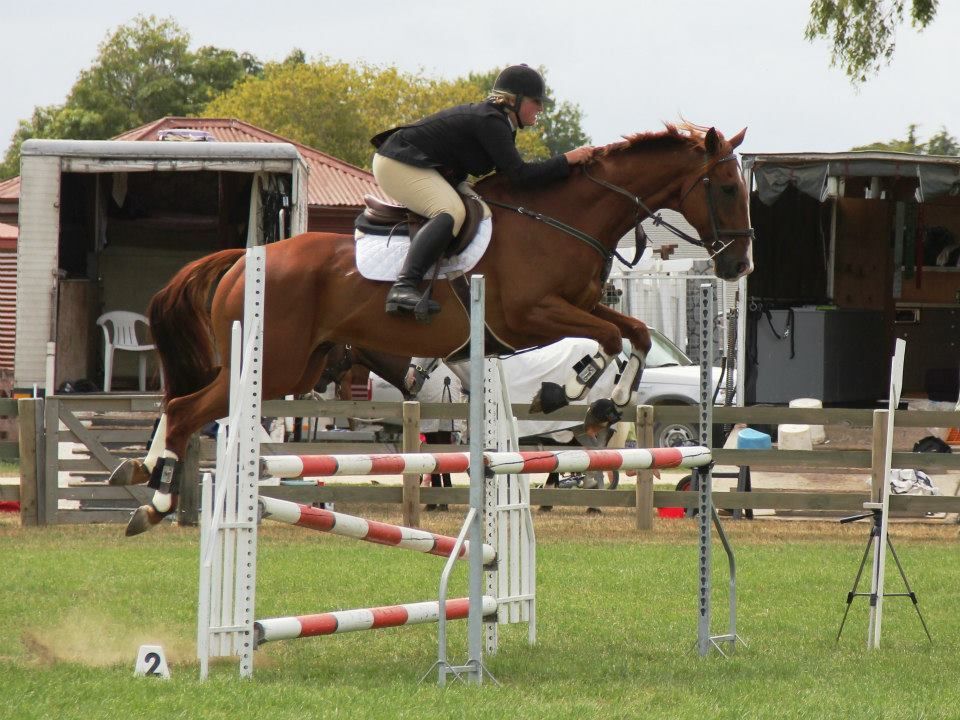 I hope I can do him justice. He isn't a grand prix horse but he will cruise around the 1.30m and give me heaps more mileage. I just have to learn to not press him at the jumps because he jumps straight through the front rail on the oxer if I do that. Anyway, here is a video of our first 1.20m together from the weekend. You can see where I pressed him. Forgive my riding, I have trouble sitting on his jump and have gotten way too fat, which I definitely plan to fix.
So here he is my new BFF: