Thats me on the left at La De Da a NYE music festival. Seems my depression made me afraid of being crowded by people etc, because I was happy as a pig in a blanket up front in the middle. It's kind of interesting see what things were caused by that and what is actually my personality
2011. Thank God. It can only better better than last year, which despite a turn around in the later months, comfortably ranks as the worst year of my life. Therefore, 2011 can only be better right? I'm supposed to be showing next weekend in Danniverke, but I'm going to scratch from that and focus on getting everything a bit fitter and more finely tuned and then start again at Horowhenua in three weeks time.
Had another we jump around on bill and man the double barrel kick outs on landing are going to make things difficult. She gets tired and snotty, but I feel like she is definitely going to jump. Plenty of power, if I can survive the landing. She is starting to understand being soft to the bridle as well which is awesome. She is a smart little duck.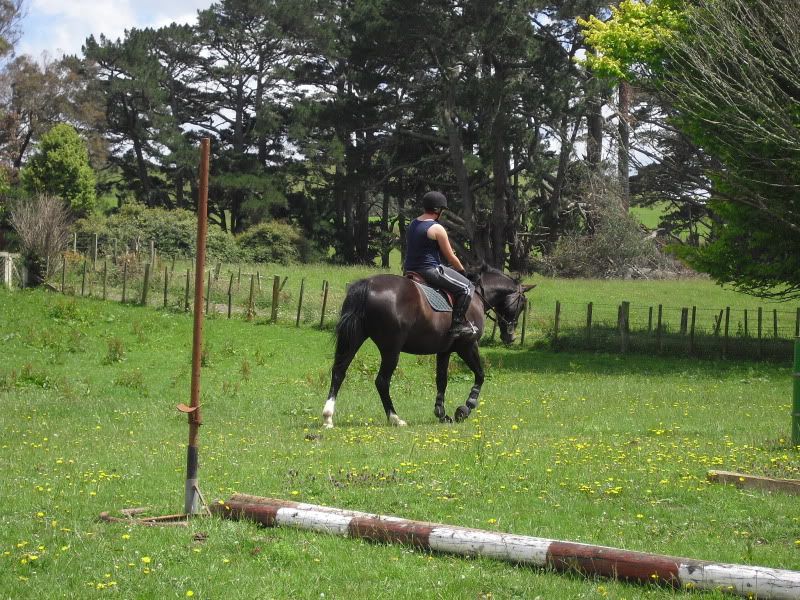 And yes they have all gotten very very fat over xmas break, but so have I, so I can't judge!
Oh Rascal, I really don't trust you over fences anymore, but she feels amazing when she gets there and gets her shoulder up and really jumps. I'm tempted to turn her out and focus on hunting and winter dressage with her, but I might give her another show and see how that goes.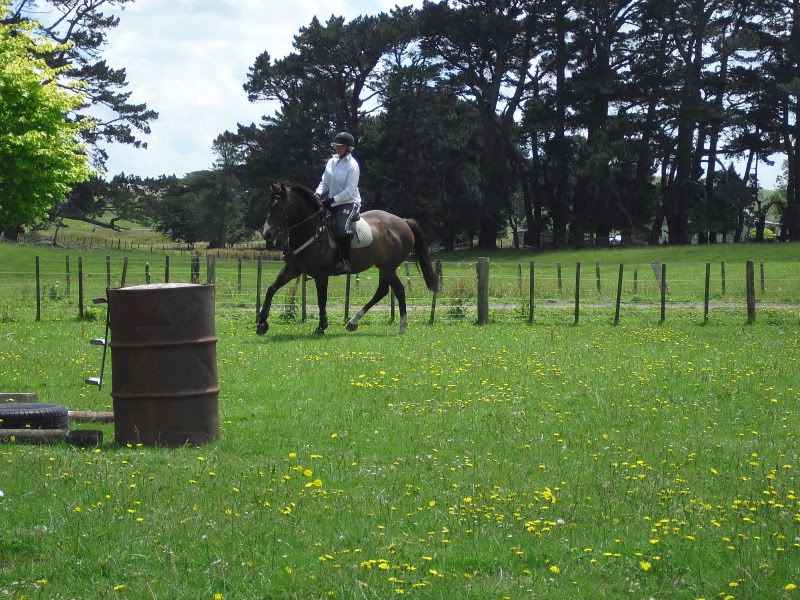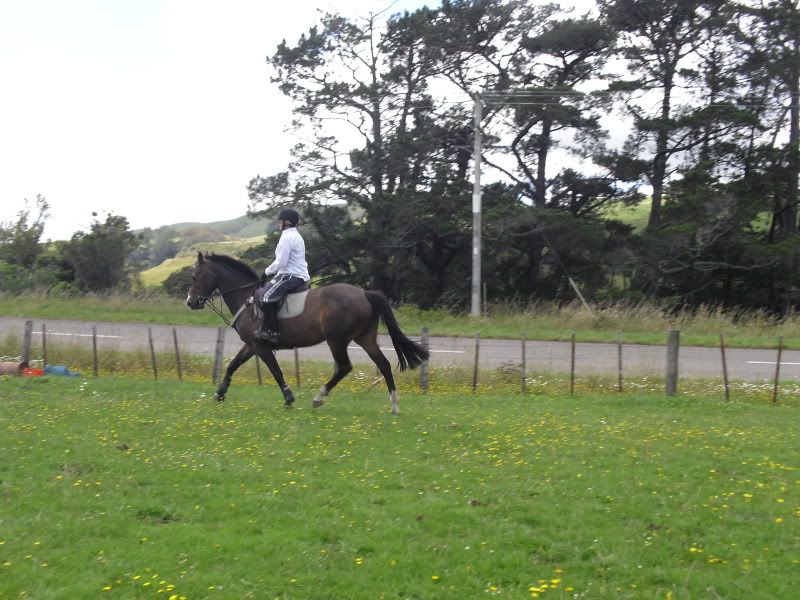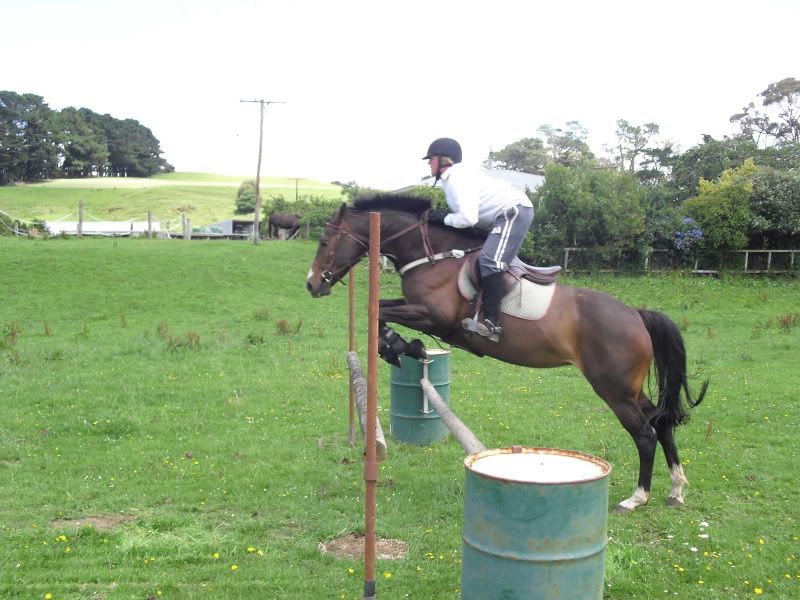 And my beloved Connie who feels really average until the fences get big haha.