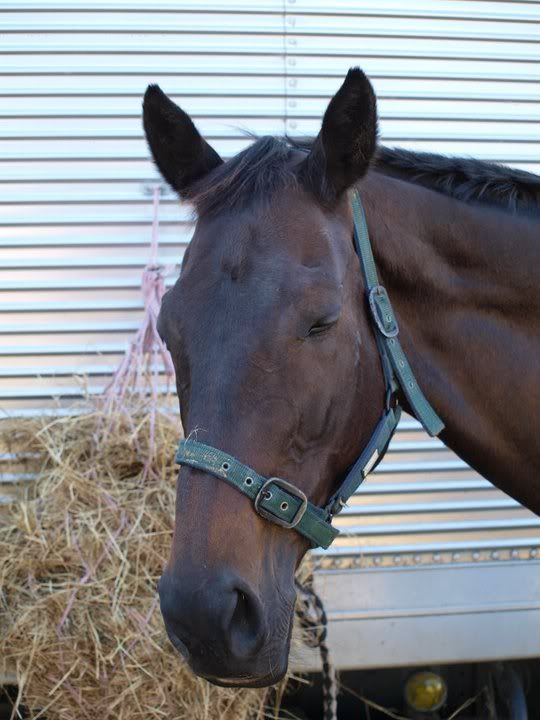 So after the clinic I decided to have a somewhat cruisy show and just take Kate to the Champs in Foxton, which was a lovely idea because it really was cruisy, even though I did get a bit bored once I had finished my novel. The first class was a 1.10m class and there were lots of spooky things in it, so I was glad it was only 1.10 class. The whole maintaining the contact really made her bold to these spooky fences, so I didn't have to worry so much anymore. I had the the back rail of the oxer at the first fence, which was a bit of a shame because it was a very cheap rail.
The next day I was entered in the 1.15m speed class and I figured if I was going to donate at 1.15m I might as well donate in the 1.20m class so I changed into that class instead. She jumped really well, but i thought she had had the very first fence again. She jumps e around at this height a bit too so I felt unsteady in the saddle at times but apparently it looked fine so there you go. So then i had to go into the jump-off but I didn't know I had gotten through so the bell really surprised me and I got all flustered and stupid. Had a rail at the first because my canter was average and so I retired because we weren't going to improve from there to be honest. Still I was rapt to jump a clear at 1.20m.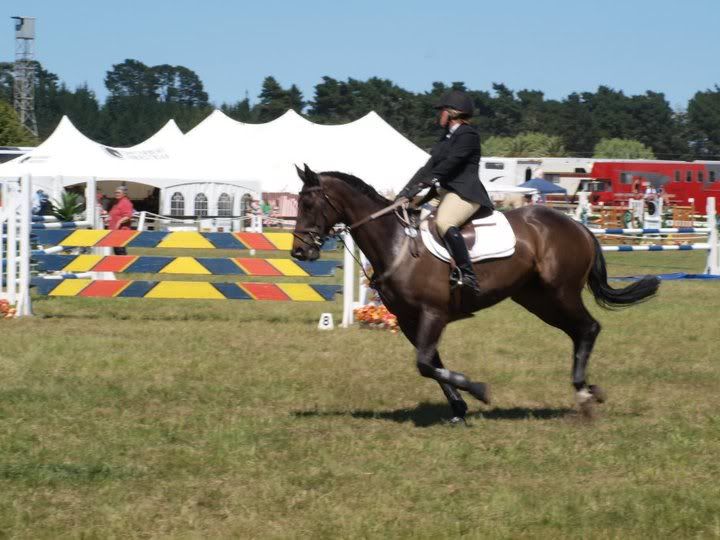 The amateur track was actually smaller than I thought it would be seeing at is was a championship class and worth double points. That meant of the 40 starters there were 20 clears so the chances of me placing weren't all that great anyway. Still she jumped well over a relatively technical track, and I just jumped her too big into the second double and had my eighth four fault amateur round so far this season. Boo Hiss. Still I can't complain because I'm still so green at this level.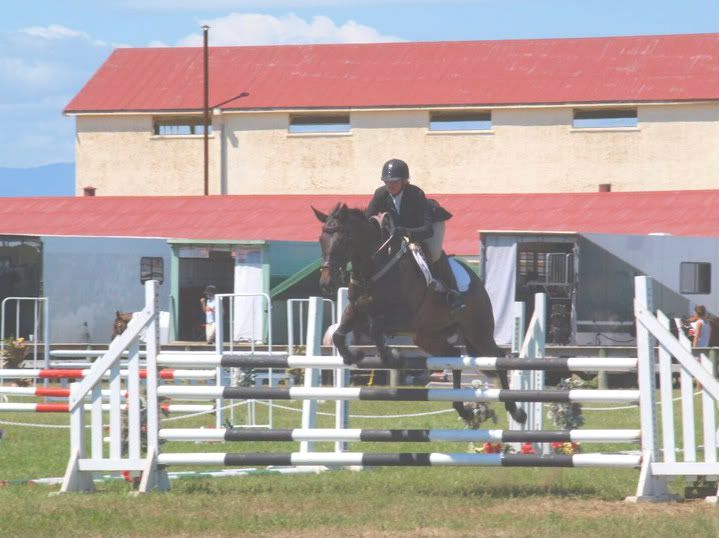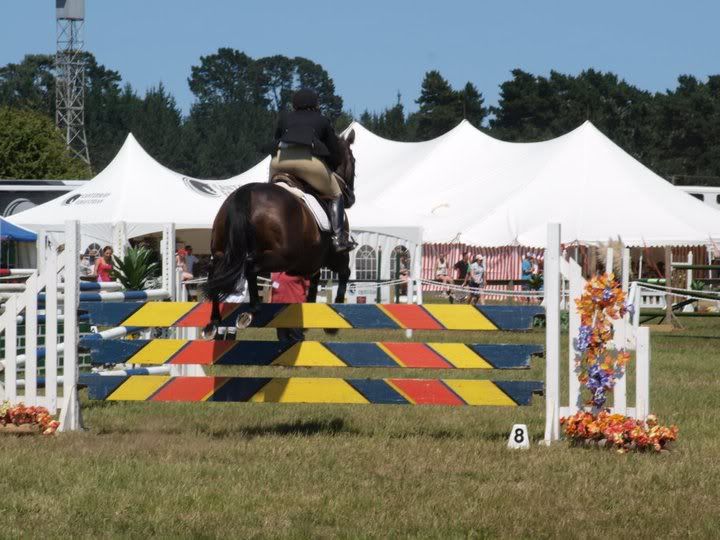 And now everything has caught up with me and I'm very sick. boo!